001 | The first issue of Beginner's Mind, a newsletter focused on the threshold between creativity and mindfulness.
Plus a brief reflection on 2019.

Hi —
I'm delighted to be writing my first newsletter—it's something I've wanted to do for quite a while now. The interest peaked when I realized that social media did not feel like the right channel to share content. Yes, I share photos and captions, and Instagram stories and the occasional tweet, but social media is so instantaneous, in the sense that we are faced with a smorgasbord of endless content in our feeds. I feel compelled to communicate with those who want to listen, on a more personal level. I have a love/hate relationship with social media; I appreciate its capacity to provide things I enjoy, yet the speed at which I am provided content is alarming.
The goal of this newsletter is to provide insight on topics that I find worth sharing and hopefully inspire a person or two along the way. Although I identify as a graphic designer, I am above all a human being and I am interested in the human condition and everything related.
---
Why the name Beginner's Mind?
For the past couple of years I have been practicing meditation and the idea of "Beginner's Mind" was introduced to me by Zen Master, Shunryū Suzuki. The idea is to approach daily activities with the mind of a beginner, because it's during this mental state that we can truly be engaged with our context and can nurture a larger capacity to learn. I'm guilty of sometimes carrying a load of trash around and smearing everything in sight and contaminating my environment with my mind.
I've been thinking about aging lately and how as we accumulate numbers to our age, we tend to lose our innocence and curiosity towards the natural world. Experiences make us jaded and we begin to merely exist. Beginner's Mind eliminates that foggy jaded perspective and provides clarity and luminosity.
Beginner's Mind is about experiencing life fully, nurturing meaningful relationships with others, actively engaging with the world, and having an overall improved quality of life.
To learn more, read Zen Mind, Beginner's Mind: Informal Talks on Zen Meditation and Practice
---
Most Recent
Design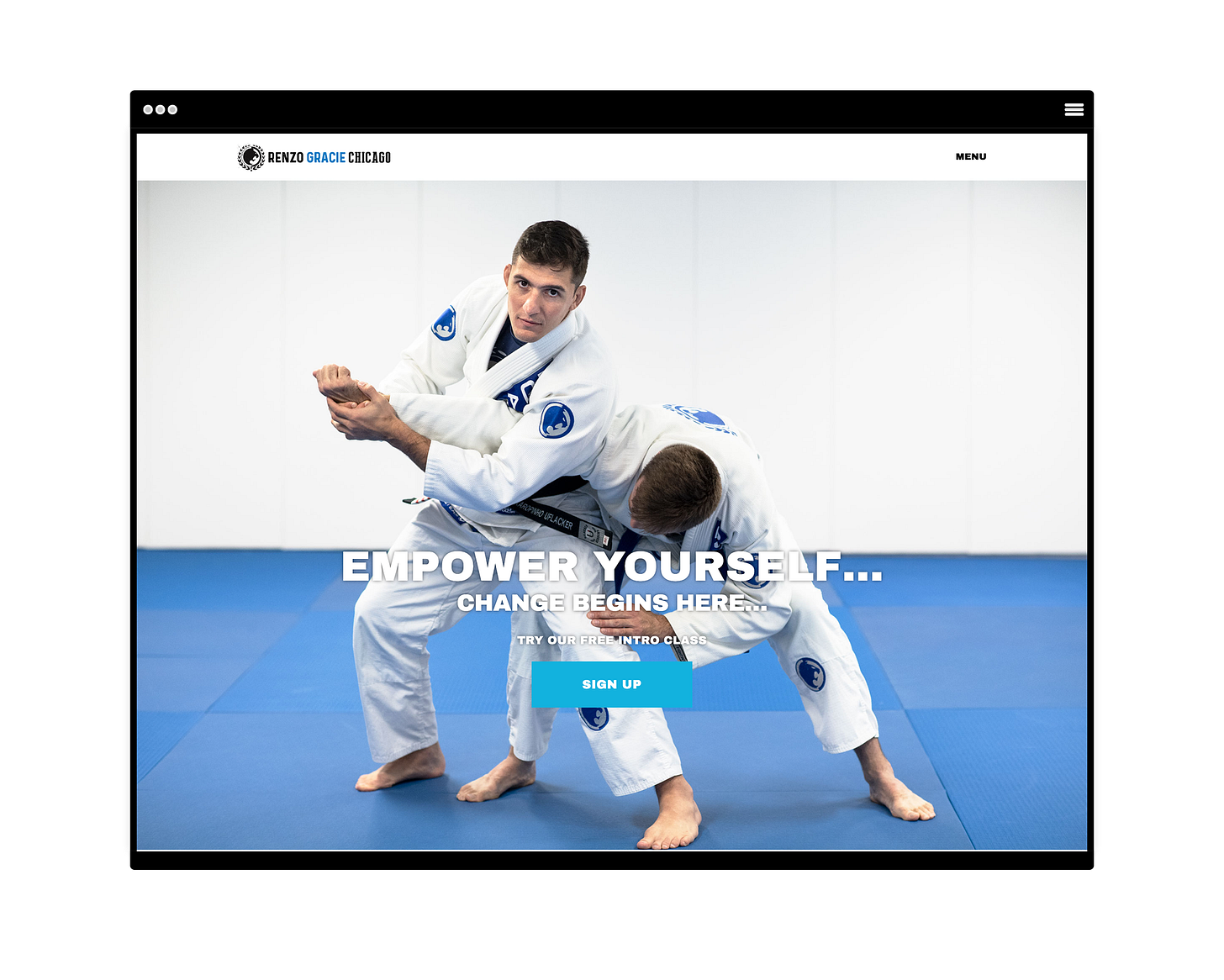 My most recent project has been working closely with a new martial arts academy in Chicago, Renzo Gracie Chicago. A few months ago, I was approached by my teacher with the request of building their digital presence for their new school located in the Chicago neighborhood of Lincoln Park. This is one of those projects that fills my heart with joy because I know that I am helping promote the legacy of Brazilian Jiu-Jjitsu. I enjoy projects like these; projects that have a positive impact.
---
This year I co-hosted a mentor program for creatives focused on developing confidence. One of the sessions was focused on public speaking and presentation. I've compiled a list of advice on my personal website. Here you go.
---
Music of 2019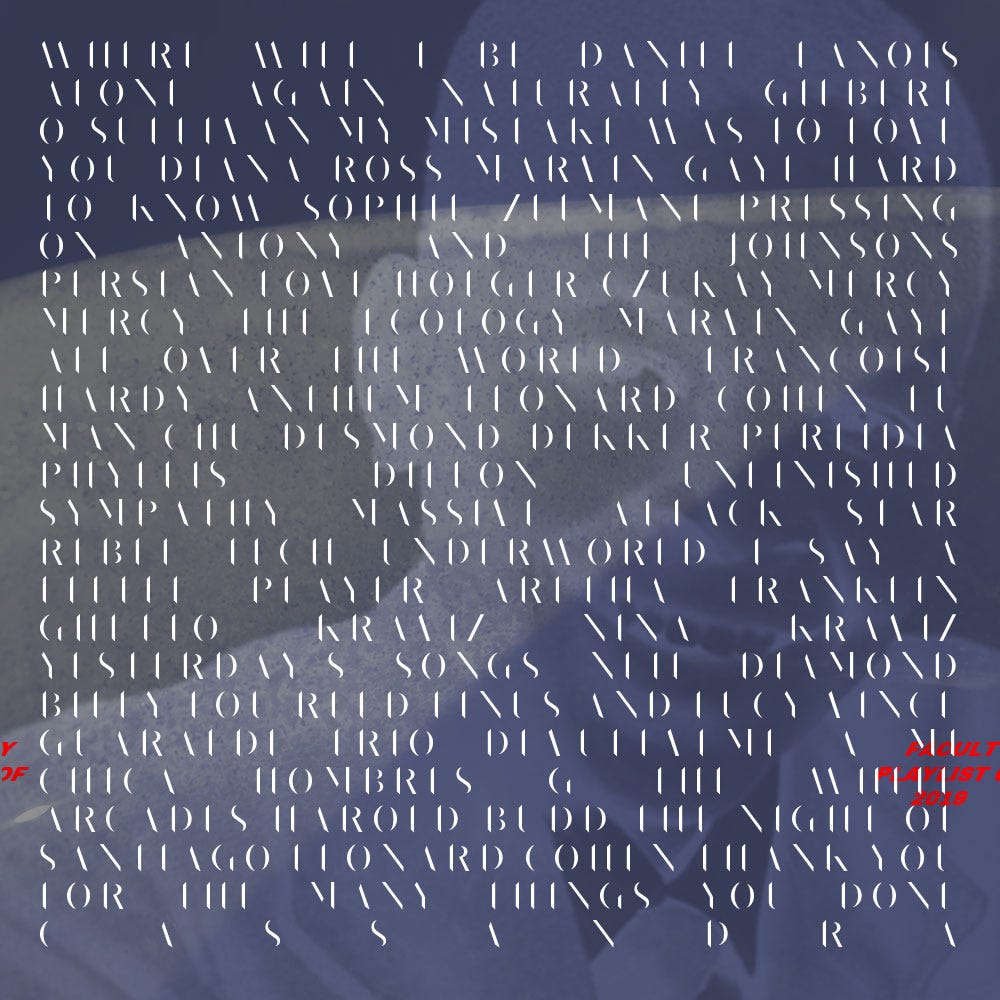 Here's my Spotify playlist of 2019. These are the songs that accompanied me this year. According to my Spotify report, my artist of the year was Brian Eno. I've grown to love ambient music; to me, it's music that permits things to just be. His album Apollo put me to sleep many times.
In addition to Brian Eno, I've been obsessed with Daniel Lanois' album, Here Is What Is. Wonderfully produced and with such a diversity of instruments and styles.
---
A song I became couldn't stop playing in late November is Billy by Lou Reed. For those who don't know who Lou Reed is, he was the heart and soul of the iconic band, The Velvet Underground. Lou Reed's words are for me a metaphorical amulet that I carry. Here's an excerpt from the song Billy. It shows his candid simple songwriting ingrained with depth.
Billy stayed there, became an intern, then a doctor
Then war broke out and he had to go
But not me, I was mentally unfit or so they say, so, so
When he came back, he wasn't quite the same
His nerves were shot, but not me
Last time I saw him, I couldn't take it anymore
He wasn't the Billy I knew, it was like talking to a door
---
Film of the Month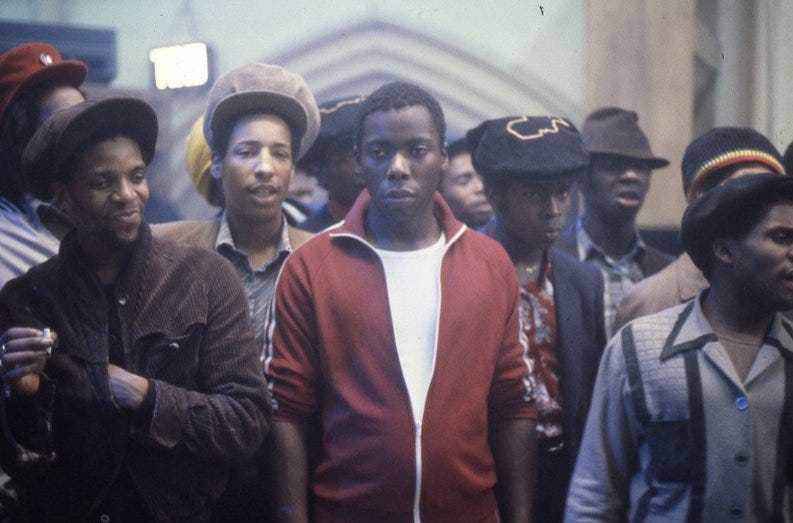 This month I watched a very great film called Babylon (1980) — It's a portrayal of reggae culture in Britain during the 1980s. The soundtrack is great (one of the songs made it into my play 2019 playlist). The song is called Thank You For The Many Things You've Done. It's a film mixed with emotion. It deals with black identity, underground culture, and coming-of-age angst.
---
Books
My last read is called The South Side by Natalie Y. Moore. It's a documentation of the various factors that shape the South Side of Chicago. The South Side of Chicago is typically portrayed as an unattractive part of the city that is frowned upon due to misconceptions as an area flooded with violence and poverty. Although, this is true to an extent, it's also a part of the city rich with history and culture. The disadvantages that plague the South Side are unfortunate and contribute to the gun violence, lack of mental health support, education, and quality of life.
It's worth reading if you're interested in understanding contemporary segregation.
If you're interested in this topic, the Showtime series The Chi is worth watching.
---
Photographs of 2019
My approach to photography this year has been to concentrate on the concept of impermanence and solitude. Each photograph is intended to evoke a sense of contemplation and pause.
Here's a brief collection of some photos I'm proud of: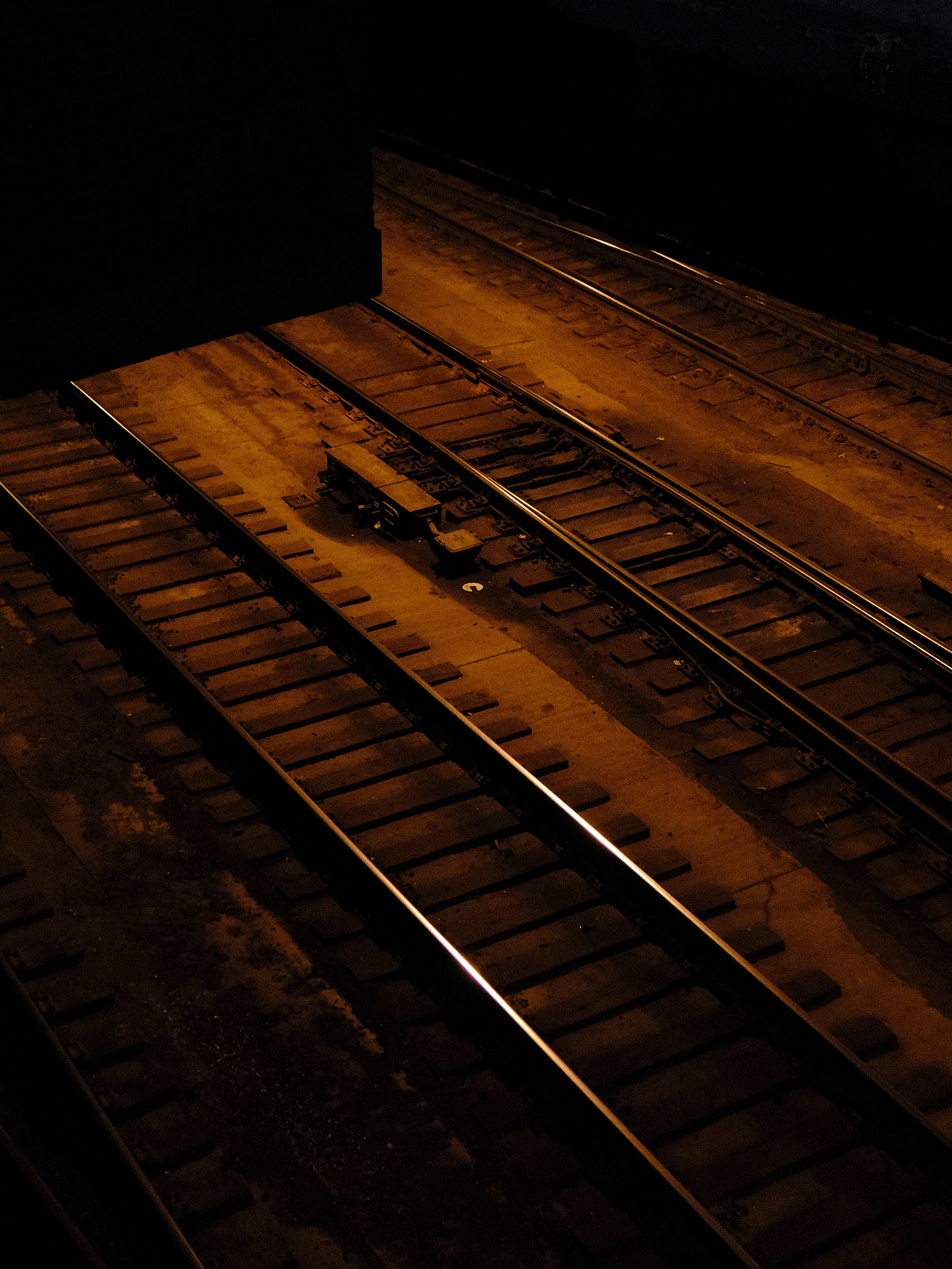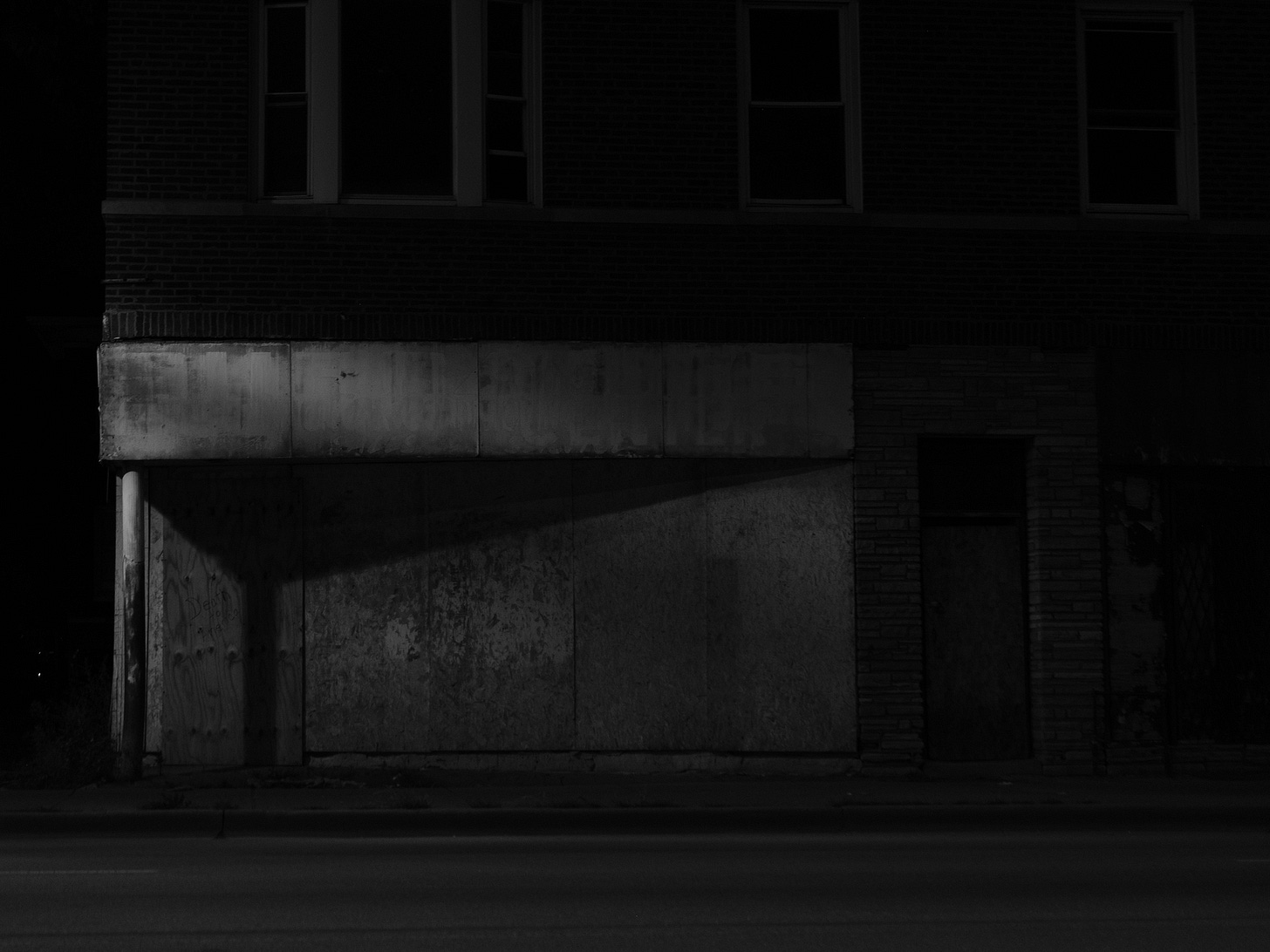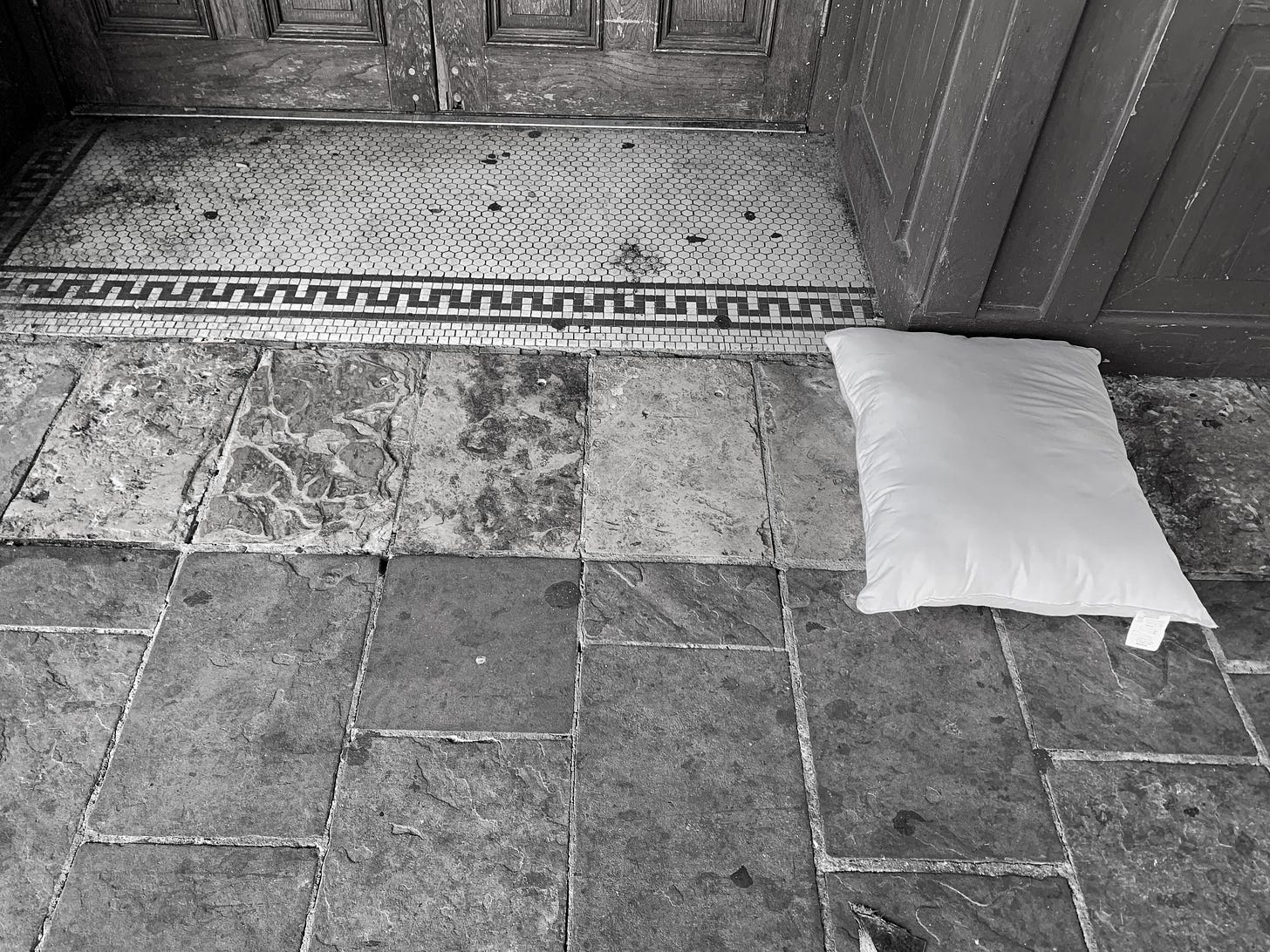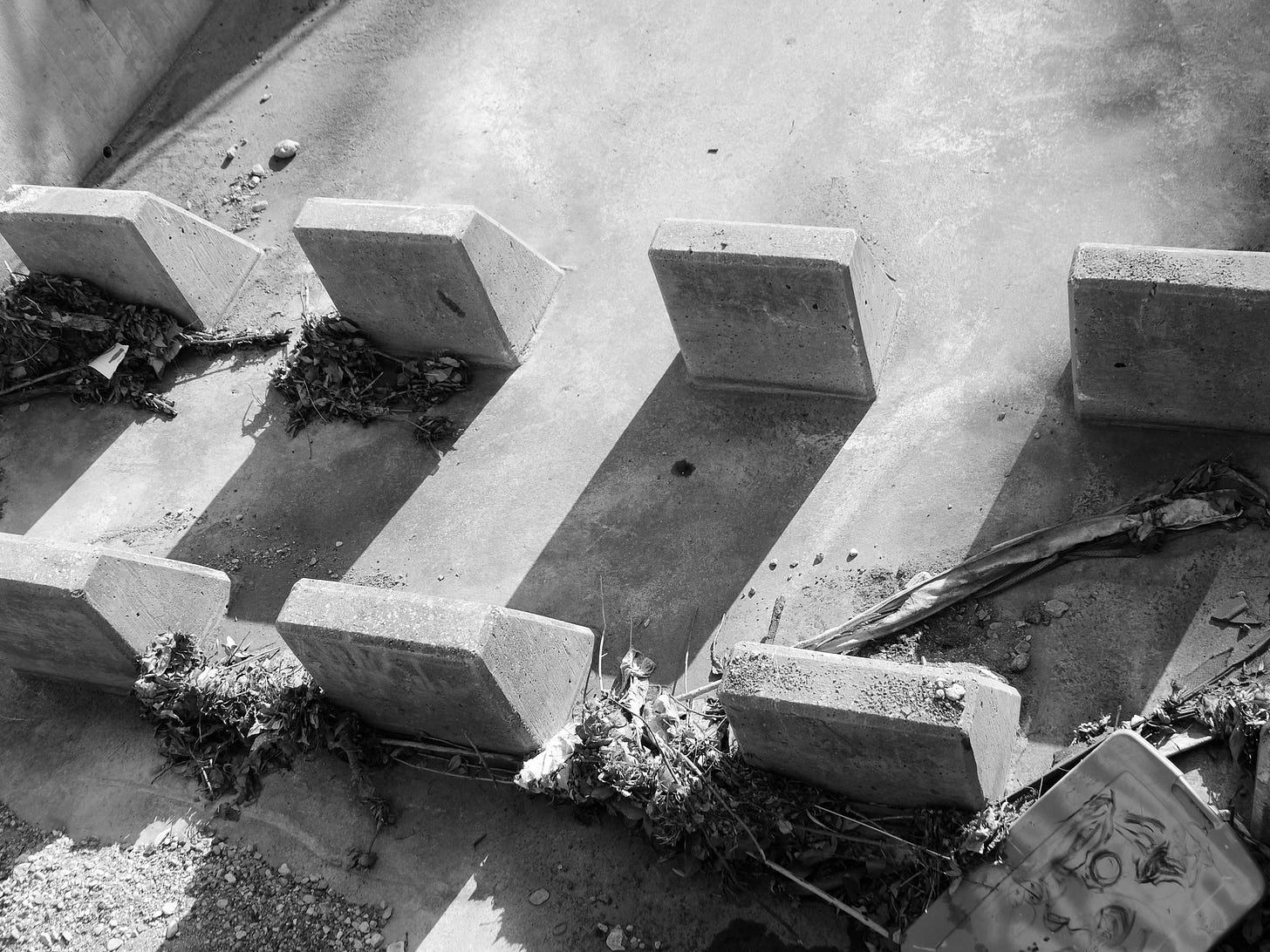 ---
Thank you for taking the time to read—I truly appreciate it. Please feel free to respond with any questions or comments.
— Christian