005 | How creatives can respond to chaos amidst uncertainty and hopelessness.
The amount of advertisements that I've seen in the past weeks monetizing on suffering and fragility are disgusting.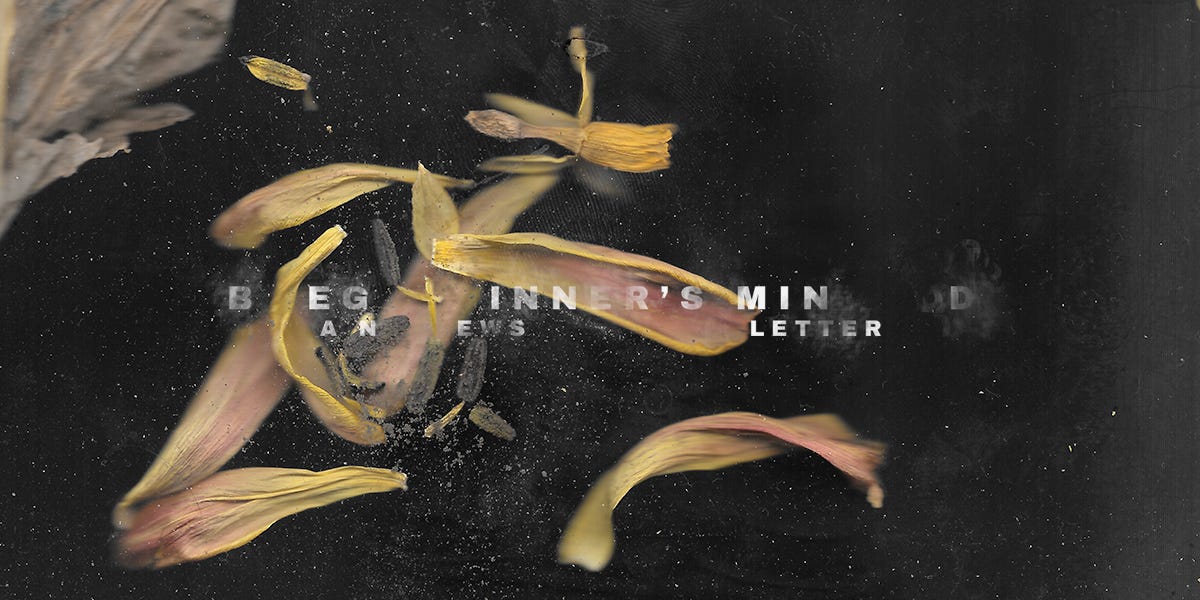 Hi,
Here's the fifth issue of Beginner's Mind, my newsletter.
---
This month went by very quickly. After I send these out, I immediately tell myself that I will begin writing the next issue the day after and of course, I wait till the last minute. We're approaching the second half of 2020 and so much has happened yet so little. I've acquired a distaste for commercialized self-help and mental health rhetoric that comes from a place of privilege. The amount of advertisements that I've seen in the past weeks monetizing on suffering and fragility are disgusting.
---
This is a message I received during a conversation with my creative director. I find it worth sharing.
…With the seclusion, this is your time to get the busy work out of the way. Make contacts. Find new subjects. Reach out. Find alternates. Reach out again. Come up with pre-production for each, plan for each subject like you're 100% ready to go when covid lifts. Then reach out for more again. This way, when the isolation stops, you'll be ready to go at 1000mph. There are a ton of creatives just itching to be creative. It's a good time for collaboration
I hope people are staying creative, making things, being productive and connecting with others. Yes, it can be hard but I often think that we cannot let our emotions/feelings stand in the way of creation. We can channel pain and uncertainty into our work and document this human condition that we're all living through. When we connect with others, our language and capacity to understand expands.
---
Projects
Automatically Sunshine - Video
I've recently released a new single titled Automatically Sunshine, no, it's not a cover of The Supremes, and to go with the single, I created a music video, if you want to call it that. The writer/poet Gregory Orr, in his book A Primer for Poets and Readers of Poetry writes about the threshold where chaos and serenity meet. Dionysus the Greek God of ecstasy and ritual madness. Apollo the Greek God of poetry and light. Dionysus destroys and submits to pleasure. Apollo arrives to create order and stillness. This threshold, this rendezvous, is the place I like to explore. The fine line, the dark side of the mirror.
The place where Iceberg Slim hugs his mother.
In the video are two sets of footage, one from December 31 2019 and another from late April. A juxtaposition of forces tied together by sound. Interpret as you will.
To understand this threshold, recall two memories, a positive one and a negative one. How are they interconnected and how does one influence the other?
---
Print
In addition to moving image and sound, I've been taking a new approach on design. Designing off-screen has been a change of pace. I spend all day on the computer at work and after work it's nice to go analog. I think my generation has been robbed of the opportunity to step away from our devices. We tend to exist in a digital environment. We follow trends and over time we risk losing originality.
These two prints below (on sale soon), both deal with the theme of impermanence which is what my photography focused on last year and which is a theme that I continue to explore this year. My main inspiration being Zen Buddhist text. They were entirely created and composed in a scanner.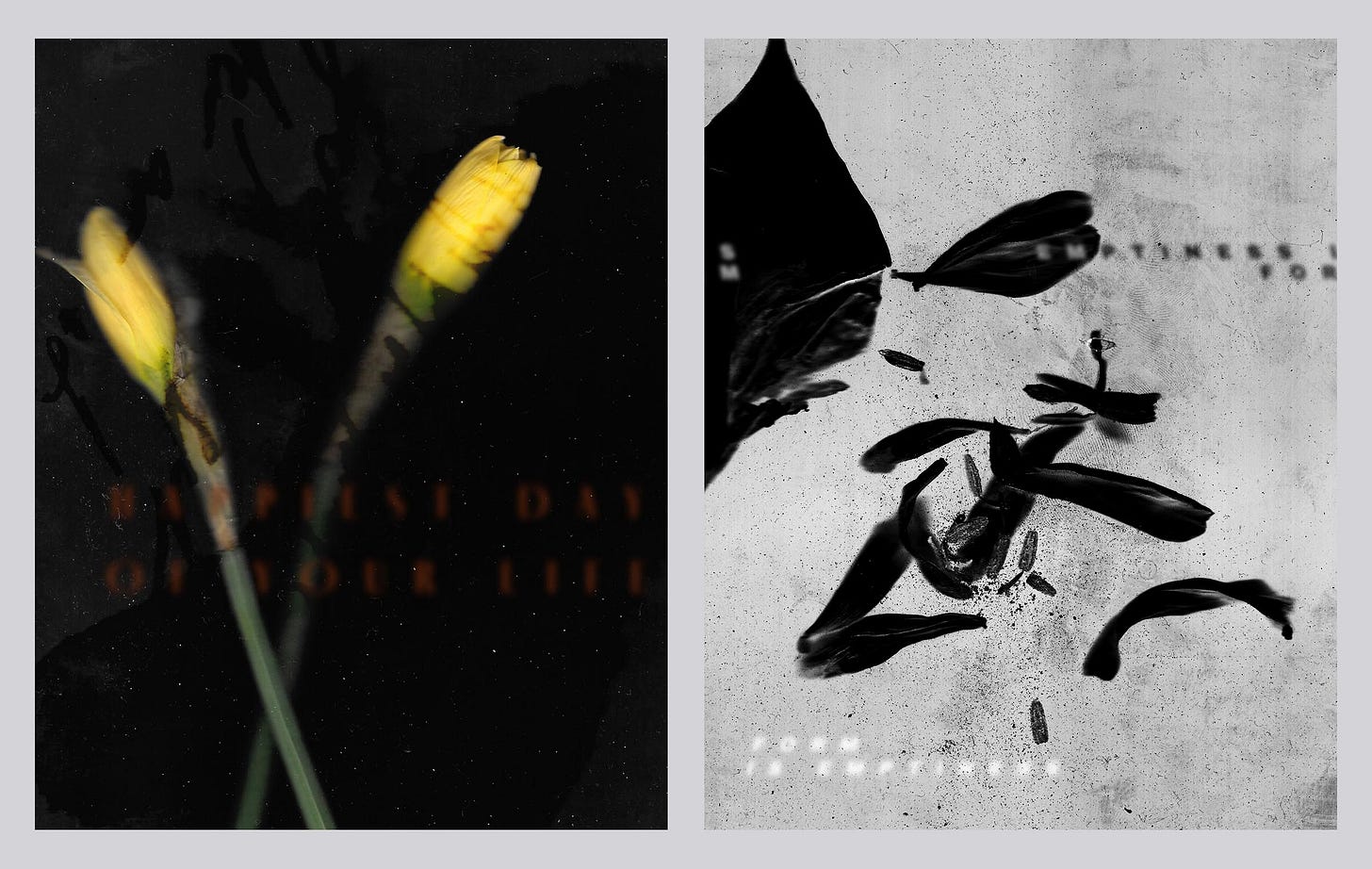 The Creative Spirit is not only hidden behind matter, but also concealed within matter.
— Kandinsky's essay On The Problem of Form
---
Photography
A few selections. New and old.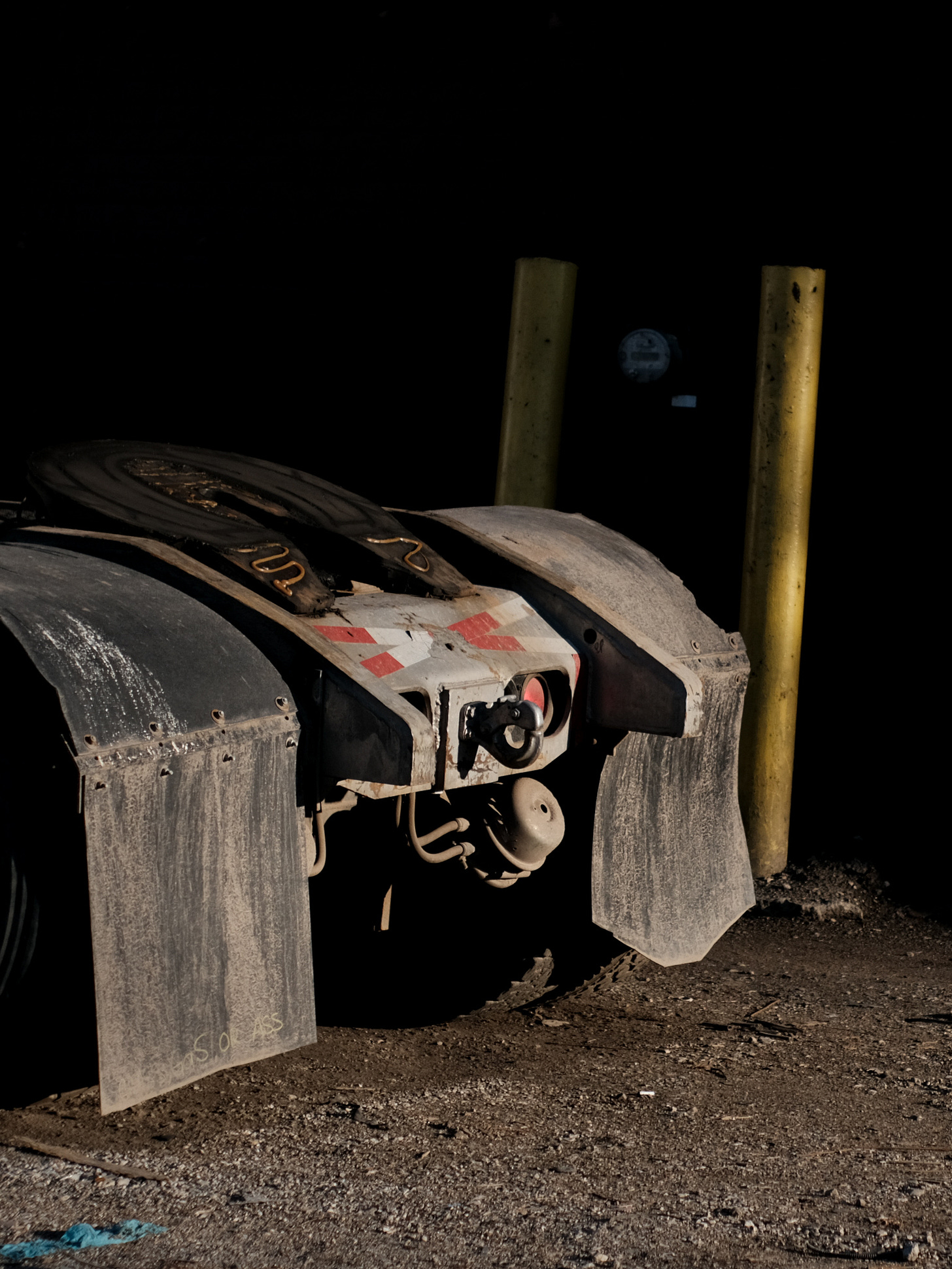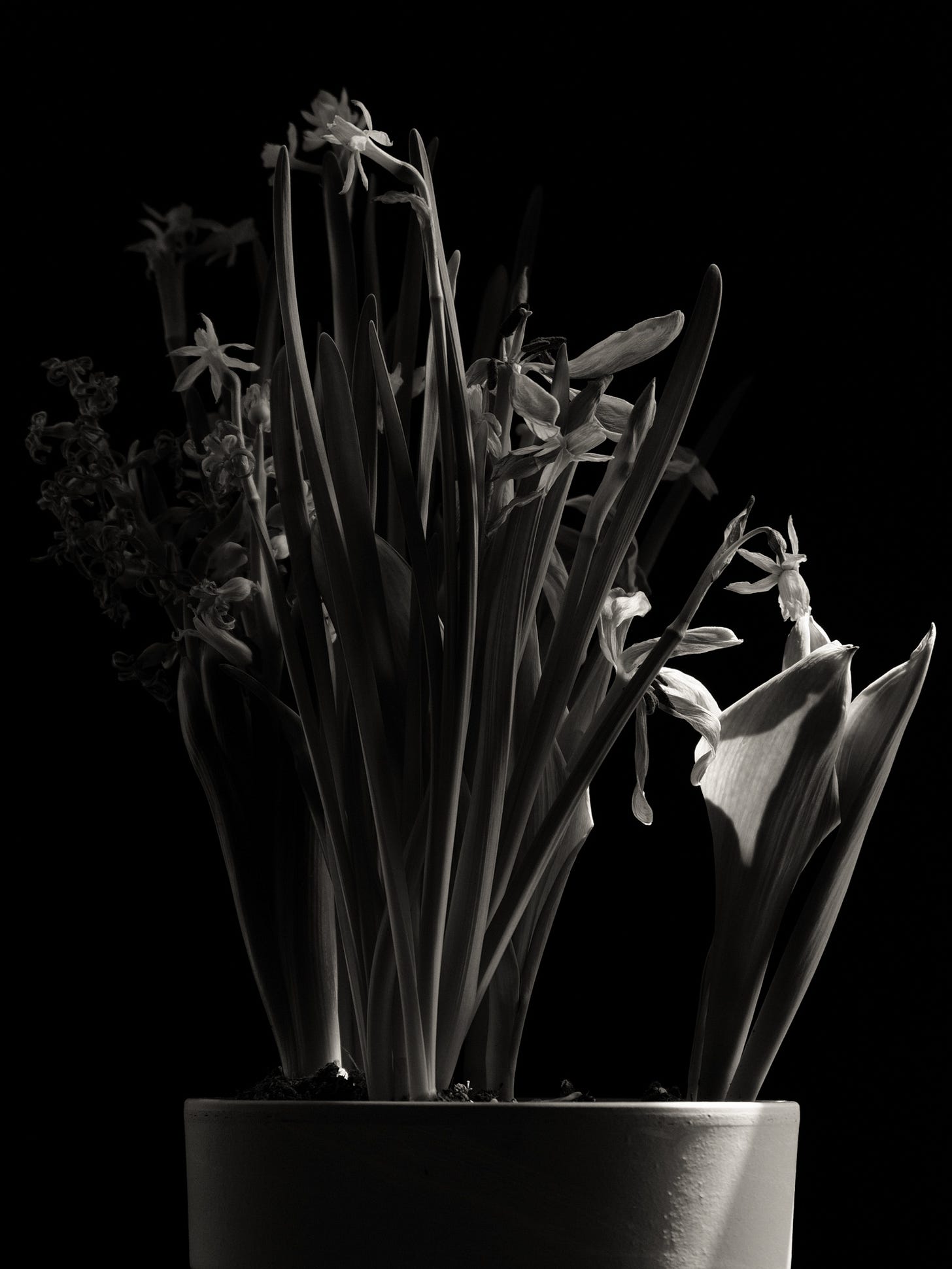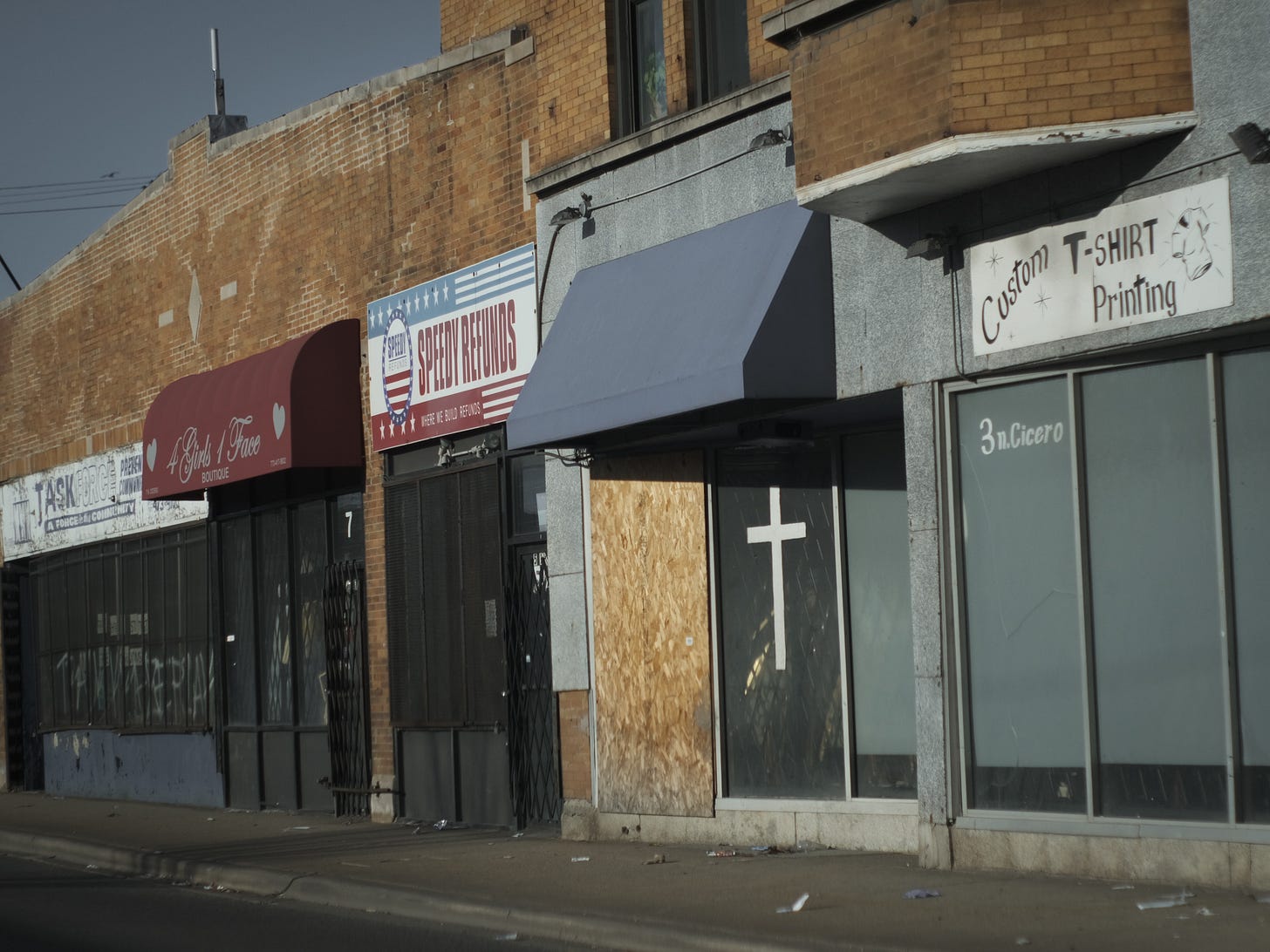 ---
Chicago Design Book Club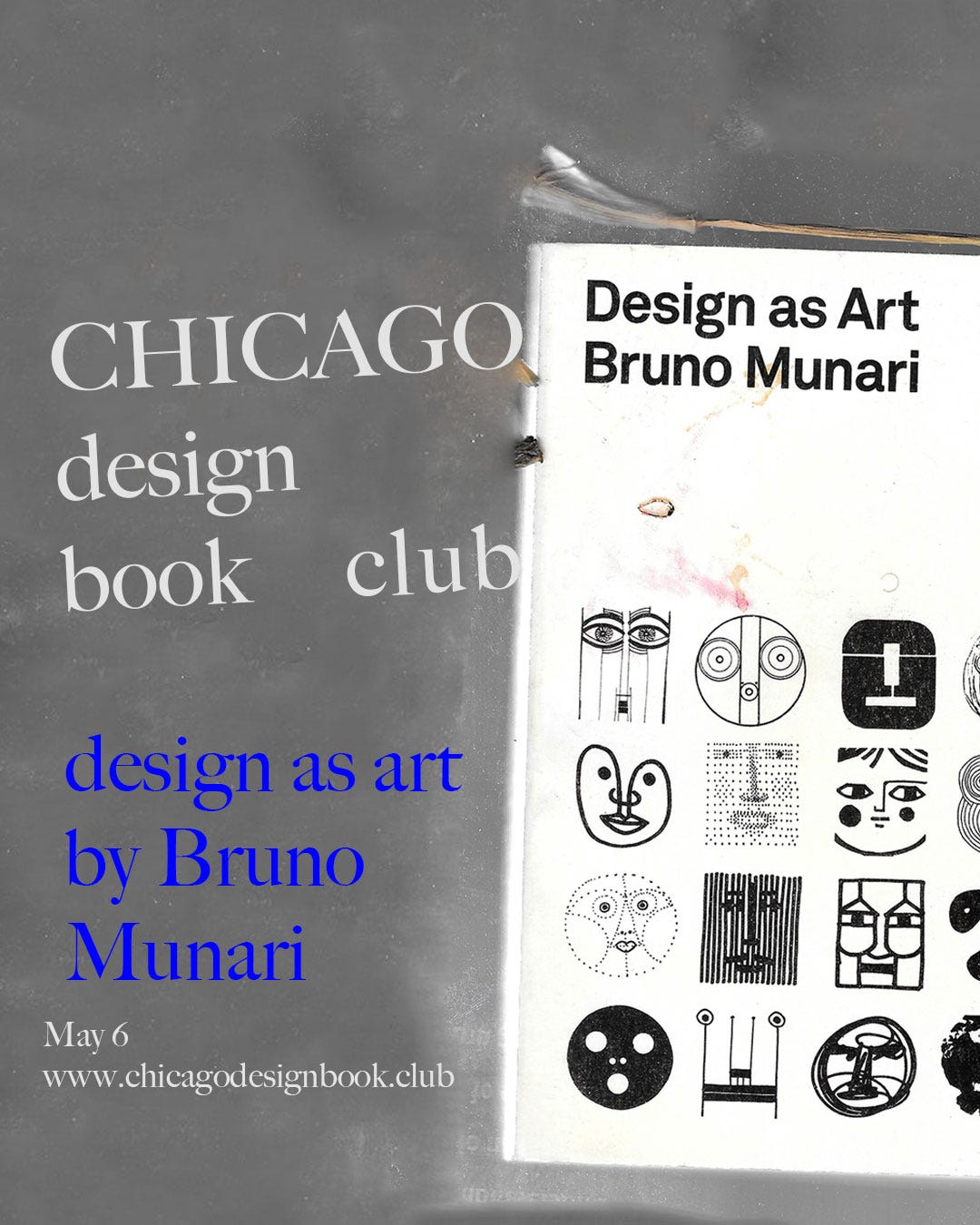 This is happening May 6th. If you'd like to attend, let me know. It'll be a time to talk art/design and make new friends.
---
Books of the Month
Brave New World by Aldous Huxley. The themes in this book stay fresh. The book covers character Bernard Marx and the society he inhabits, a place where everything is conditioned to work perfectly. Citizens since birth are designed to perform certain tasks their entire life and pre-determined to function at a certain role. Bernard Marx doesn't like that. He's an outsider and suffers at the expenses of his differences. As everybody else numbs themselves with a recreational drug called soma, that people take when facing any type of negative feeling/emotion, Bernard rather leans into the suffering and looks inward. There are plenty of parallels with how our world functions today, the role capitalism plays in our everyday life, and our addiction to consumerism. Highly recommend this book.
---
Music of the Month
I've been listening to a lot of Alice Cooper. He's always had a special place in my heart. He was my first concert back when I was middle school. I've always been mystified by his on-stage persona and the real person off-stage. On stage he projects a troubled Rock 'N Roll villain and in interviews he's a sober soft-spoken Christian that leads Bible study. Now that's punk rock. He influences me more than I possibly know.
---
Film of the Month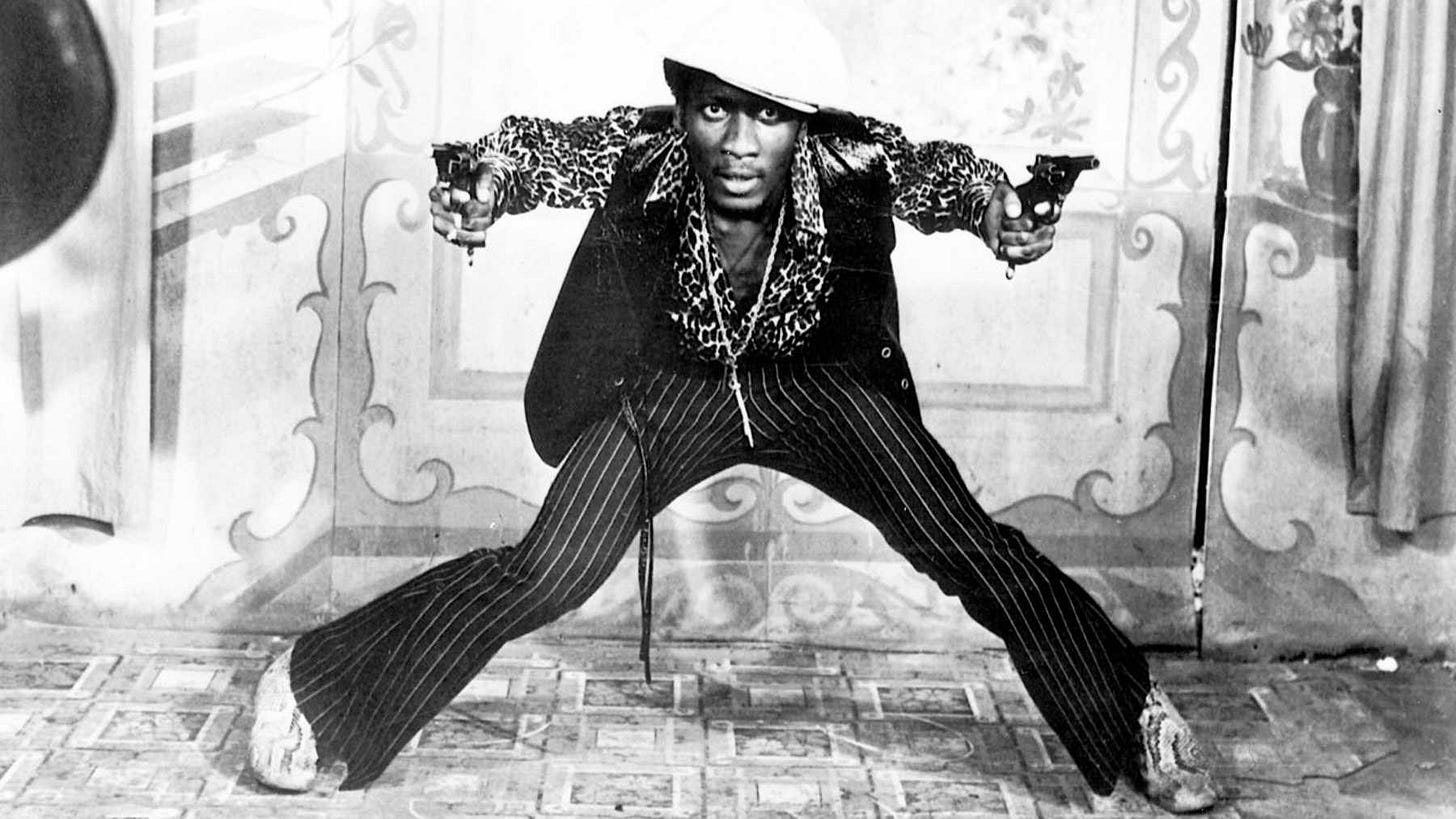 The Harder They Come (1972) — My love for reggae doesn't just stop at the music but it continues in the culture and its socioeconomic position. Icon, Jimmy Cliff stars in The Harder They Come as protagonist gone bad. The story is actually not all that great but the soundtrack is GREAT.
---
Okay, I think that's it. Goodbye, thanks for reading.
---
I leave you with this.
A dinosaur roars,
Echoing across time,
The robin sings.
— Springtime Haiku by Sensei Seiyo