006 | A response to current events and the latest creative explorations for the month of May.
Chaos the silent tormentor / Intuition the blazing thunder / Emptiness the skillful awareness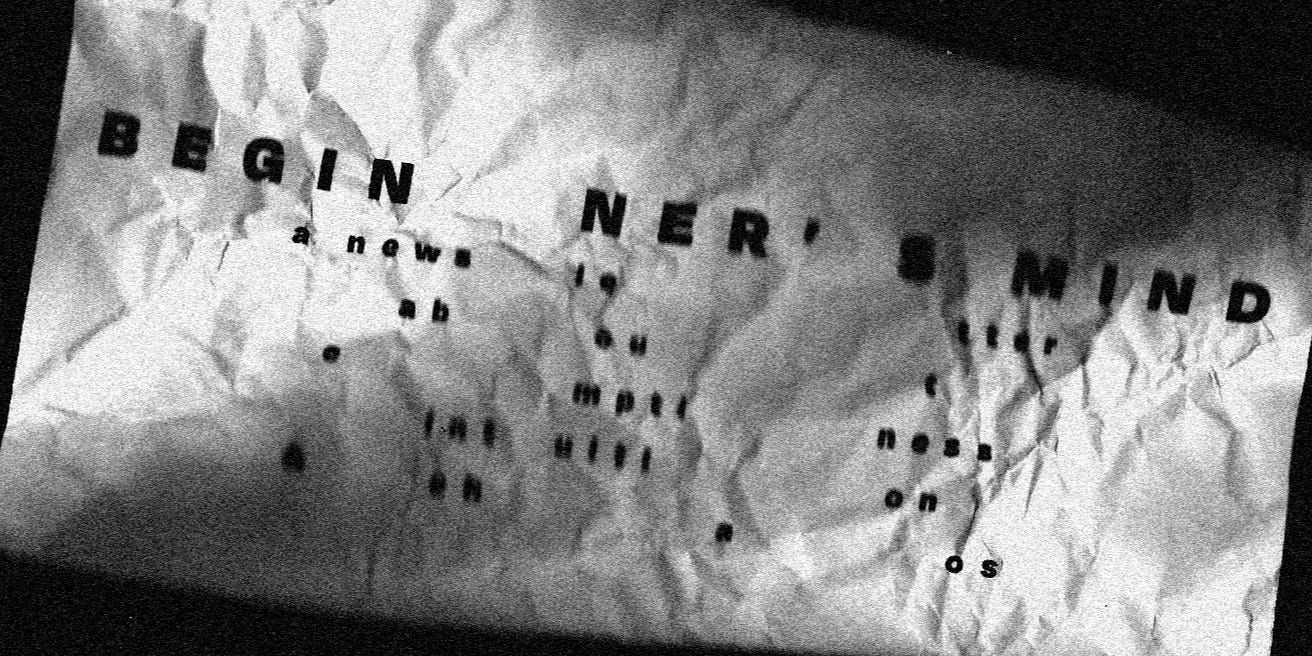 The Rhetoric of Beginner's Mind.
I'm a few months into the "shelter-in-place" which has provided me with the time to dismantle my process and intentions. This newsletter you are reading is possible thanks to SubStack, the platform in which I write; a platform for writers to engage with an audience. A few days ago, Substack hosted an event on how to build an audience and one of the things mentioned got resonated with me. Be unapologetic. Commit to what you say and say what you mean. This drove me to question the rhetoric of this newsletter.
If there's a recurring theme that is the motivating force behind my words, it is this:
Chaos the silent tormentor

Intuition the blazing thunder

Emptiness the skillful awareness
This is the formula. The DNA.
---
Response to state of the US.
Currently, the United States is in a hostile place due to the recent tragic deaths of unarmed black men falling prey to privilege and power; and we can't forget the invisible enemy, COVID-19.
This is precisely the time when artists go to work. There is no time for despair, no place for self-pity, no need for silence, no room for fear. We speak, we write, we do language. That is how civilizations heal.

—Toni Morrison
I participated in the protests yesterday, May 30th. I felt it was my duty to bear witness to the anger and emotions pouring from the hearts of the black community. I know it was unsafe to be in a crowd but it's the risk I was willing to take, to show both my support and to document the aftermath of the tragedies plaguing our country.
My emotions are mixed. I sit with the victims and I'm on their side and I am grateful to see the thousands of people advocating for peace. I think it is also important to understand the aggressor, their motivations and the system that led them to act in the way that they did. The actions we see play out, I believe, are the consequences of our actions, and self-centered views.
We are America. We are the black community. We are the Red and we are Blue. We are the police. We are the children. Our silence is compliance with the atrocities. We must do what we can with what we have and exercise our privilege to raise those that have less. In our professions, communities, and relationships, we must always be advocates for social justice and peace — at whatever capacity. Zero excuses. Always.
As designers, we're gifted or so we say, with the ability to understand people, their motivations, and their needs. We talk highly of human-centered design, but we only implement design thinking and post-it notes, when it comes to keeping those in power, in power. I'm not providing a solution but asking us, the design community, to help each other out. Whether it's volunteering your time, providing pro-bono design services, listening, documenting the experience of the disenfranchised, etcetera. This isn't a time to parade your luxuries, pools, cocktails, and privileged freedom.
Everything counts. We're responsible for one another. Maybe at this point, the best thing some of us can do is to take care of ourselves first so we can take care of others next.
If you've noticed in all my past newsletters that I've written, there's a recurring theme that I tend to explore, and its the exploitation of the weak. It's something that angers and fuels my heart. It can be exhausting but life can be exhausting.
---
Photographs taken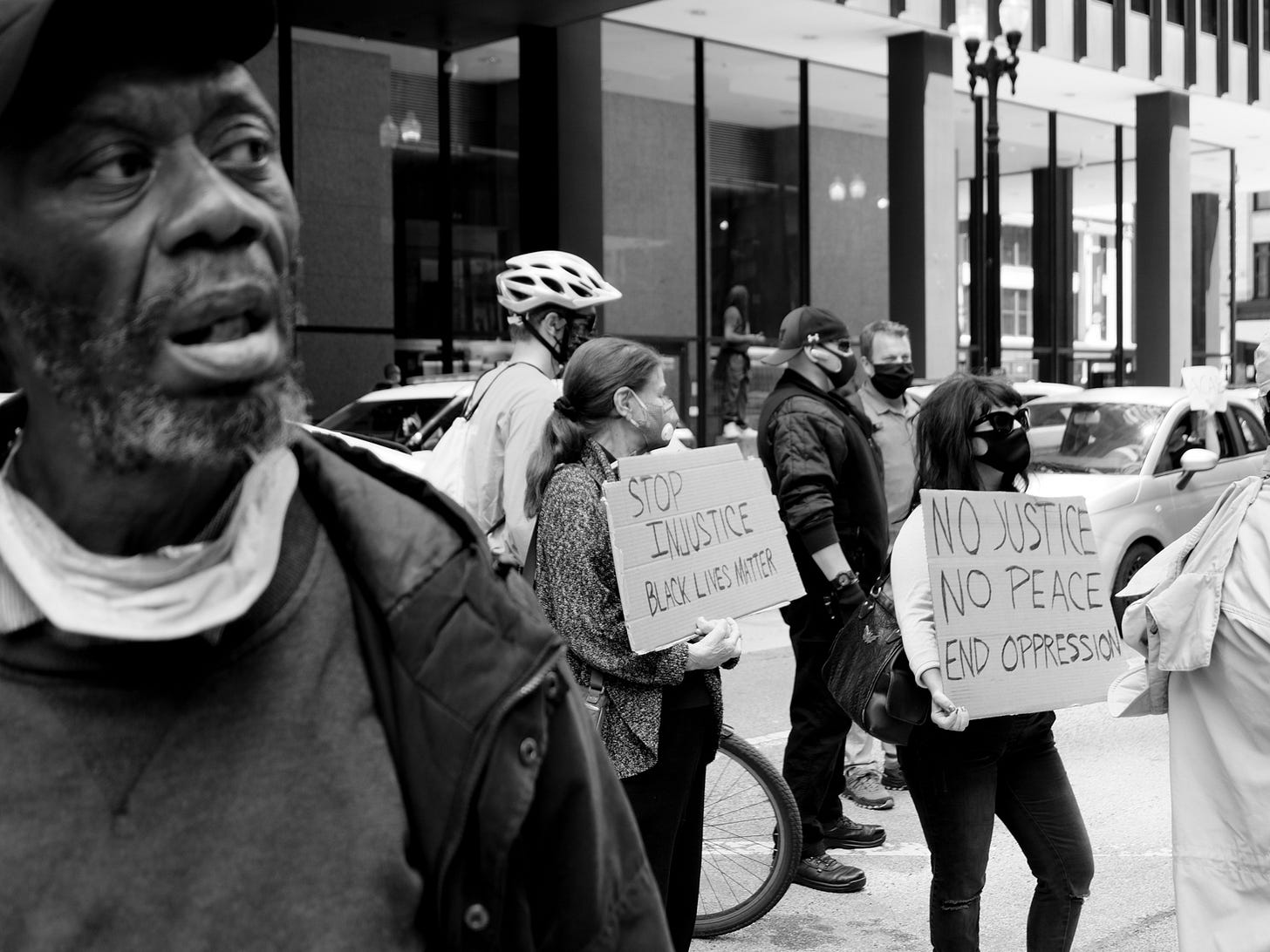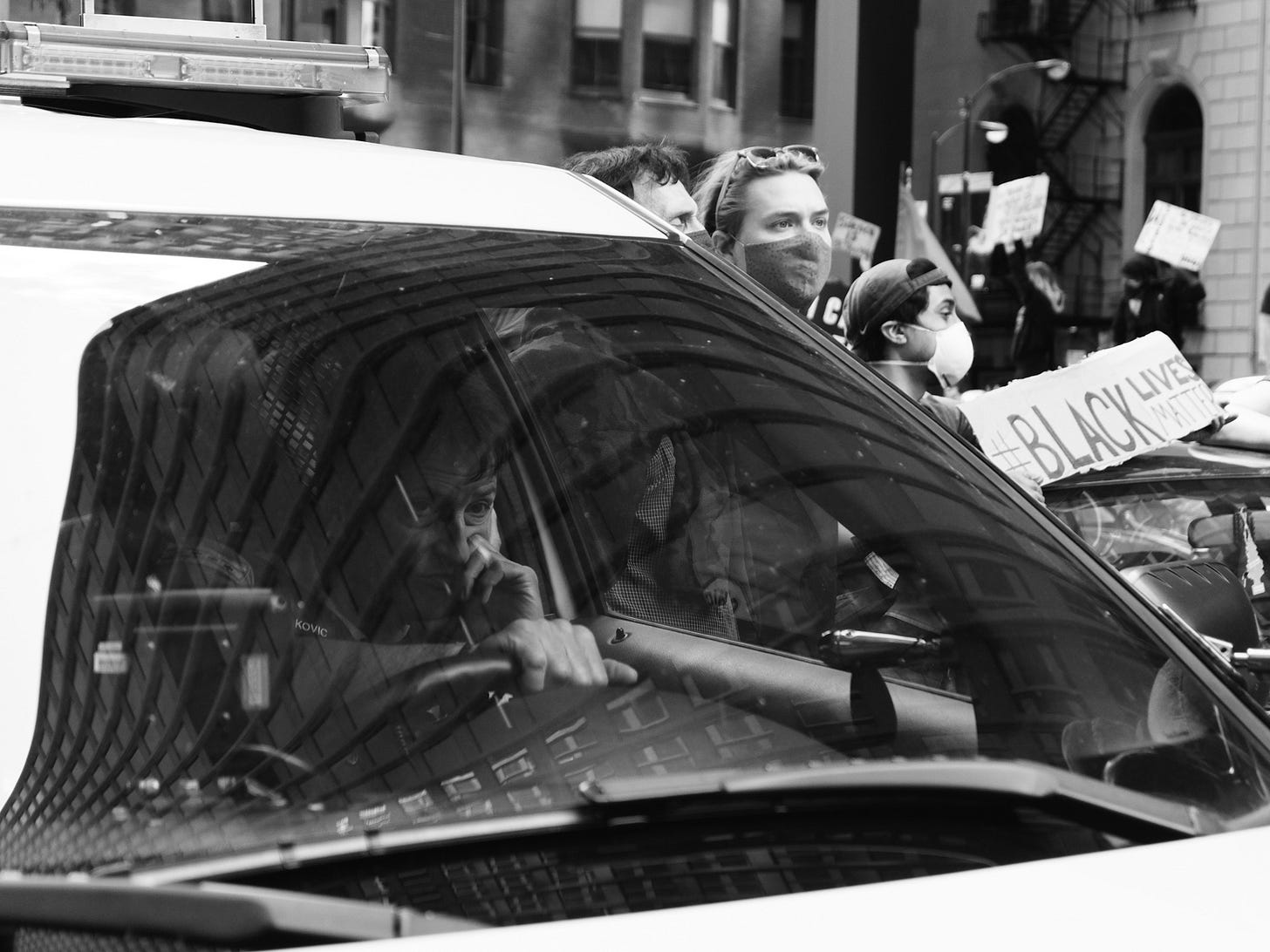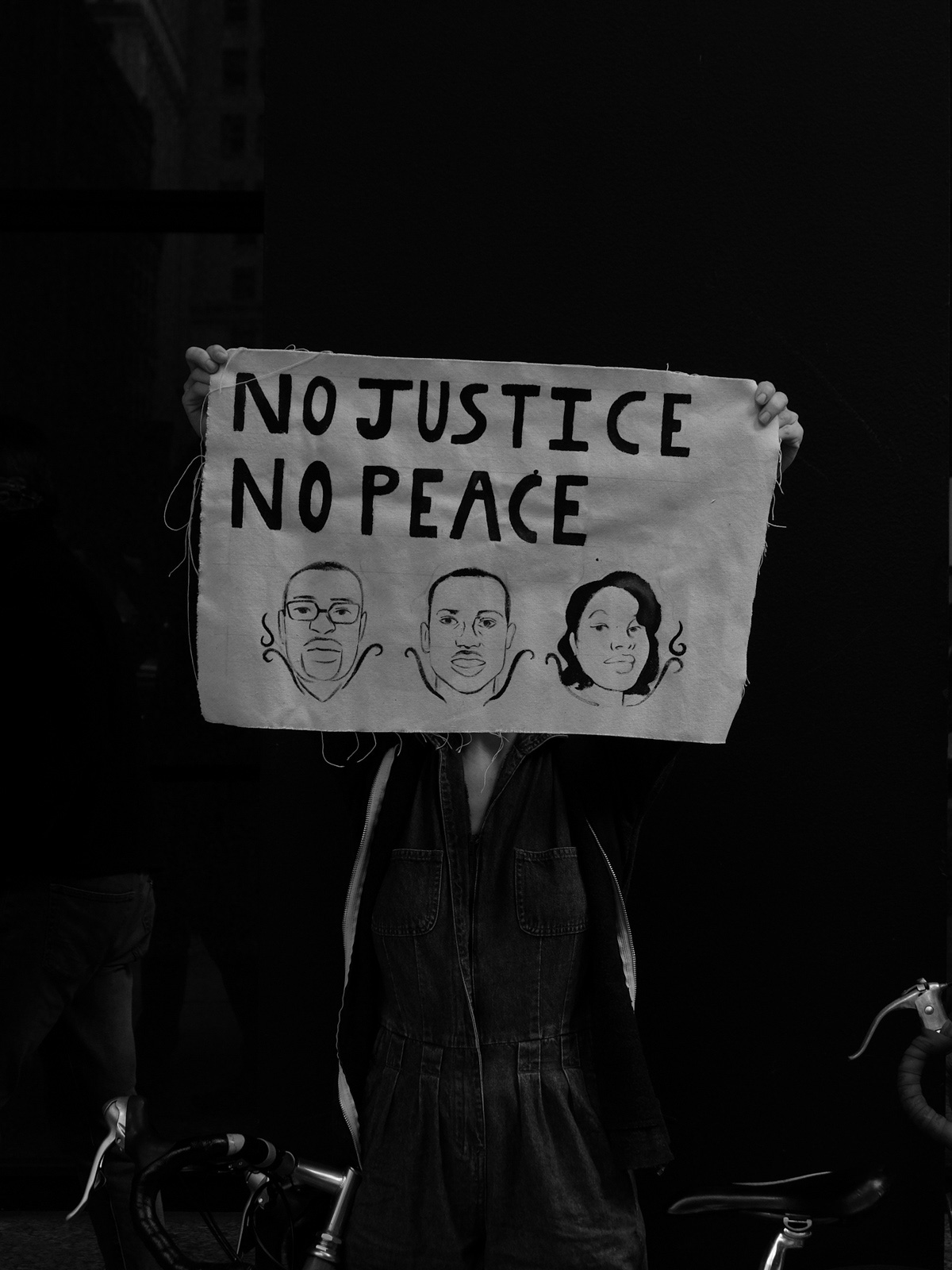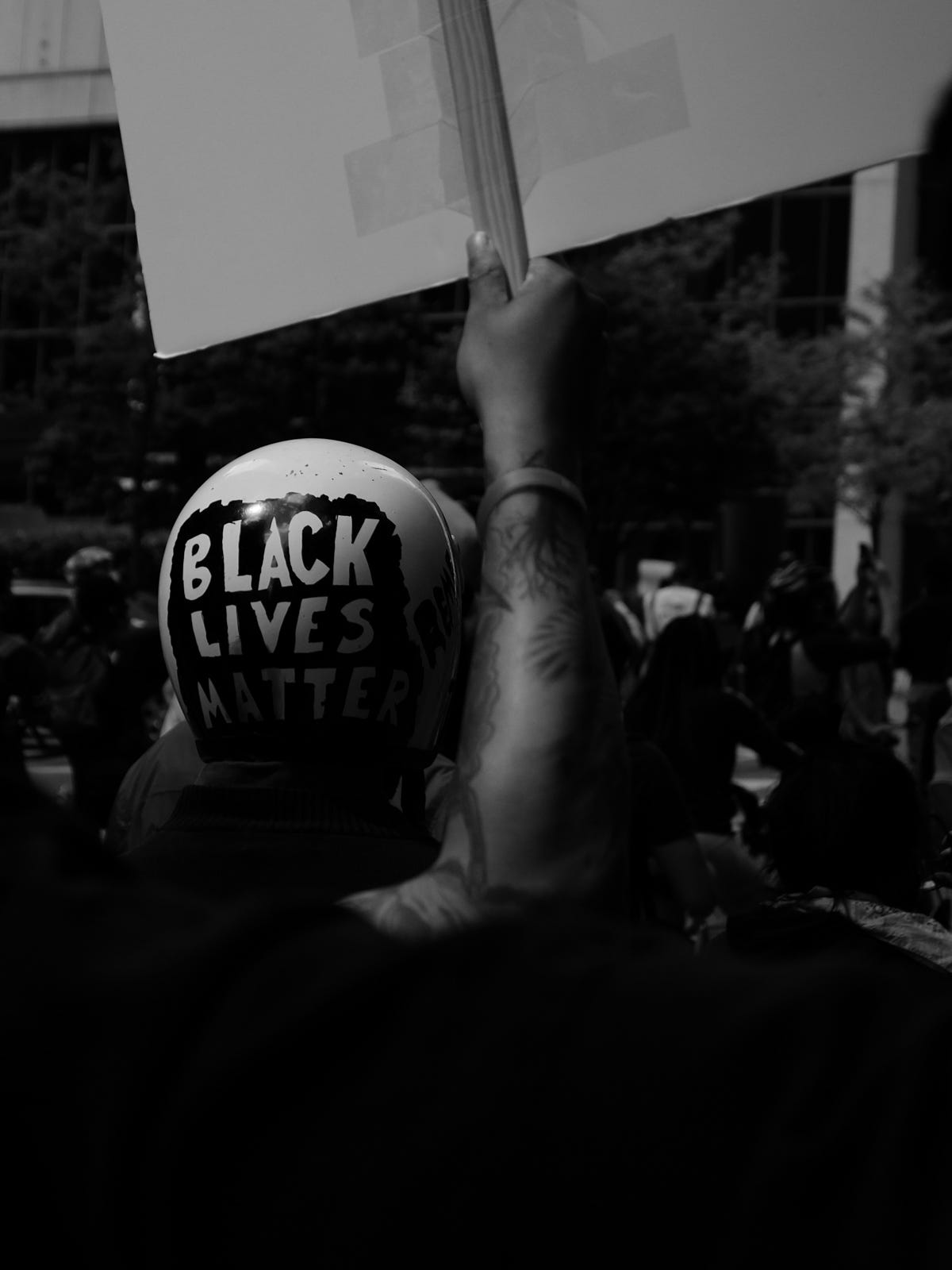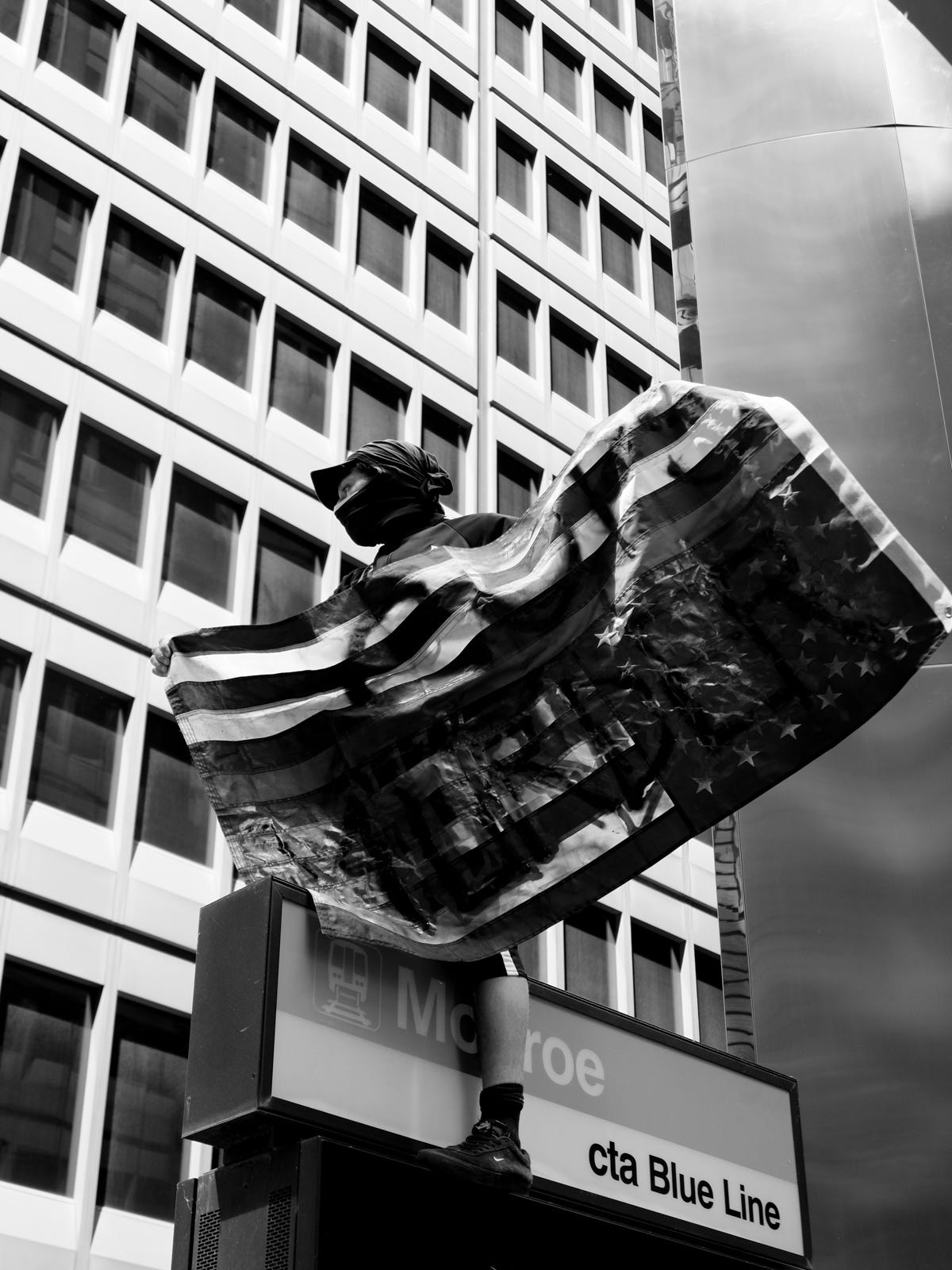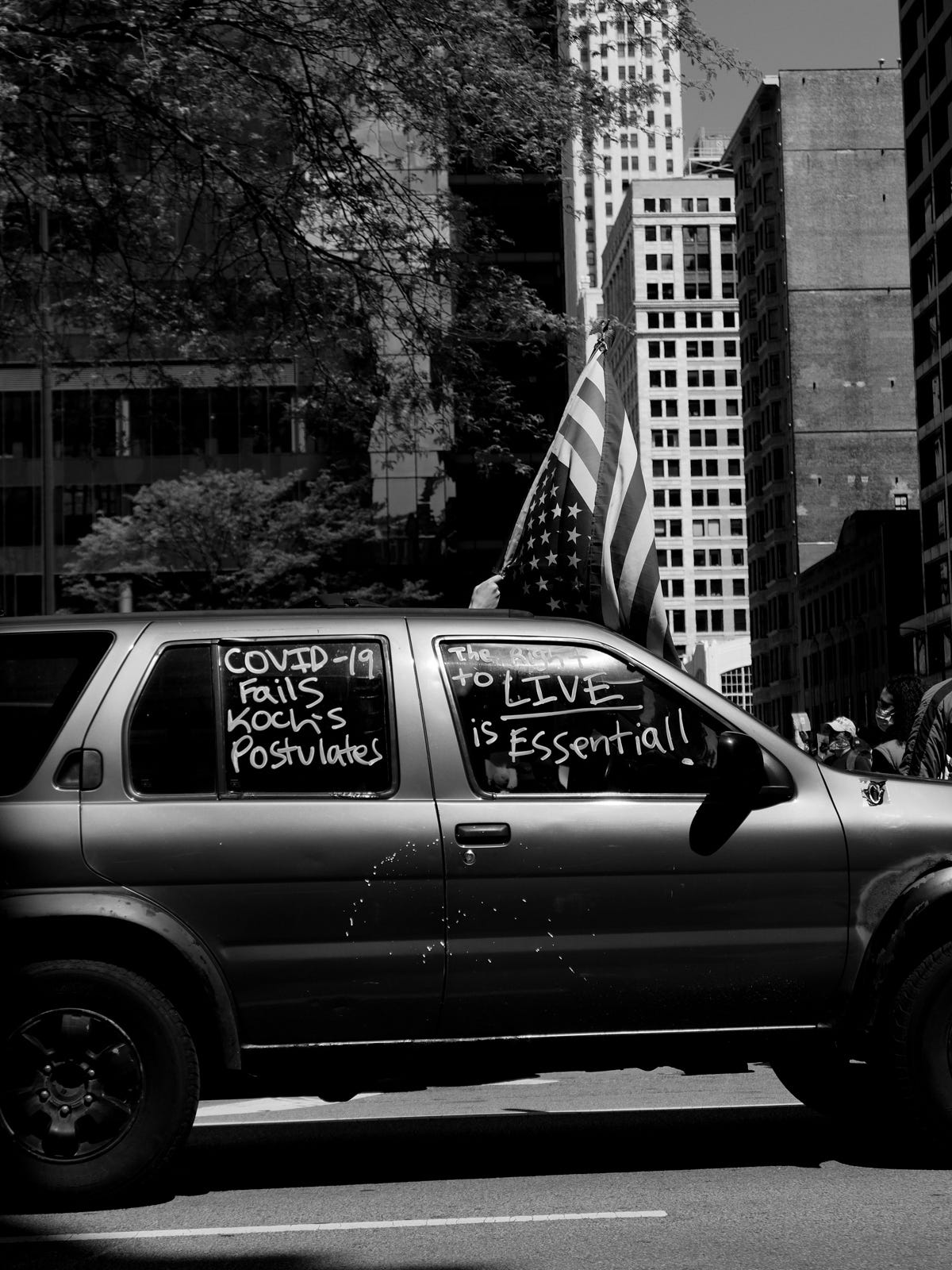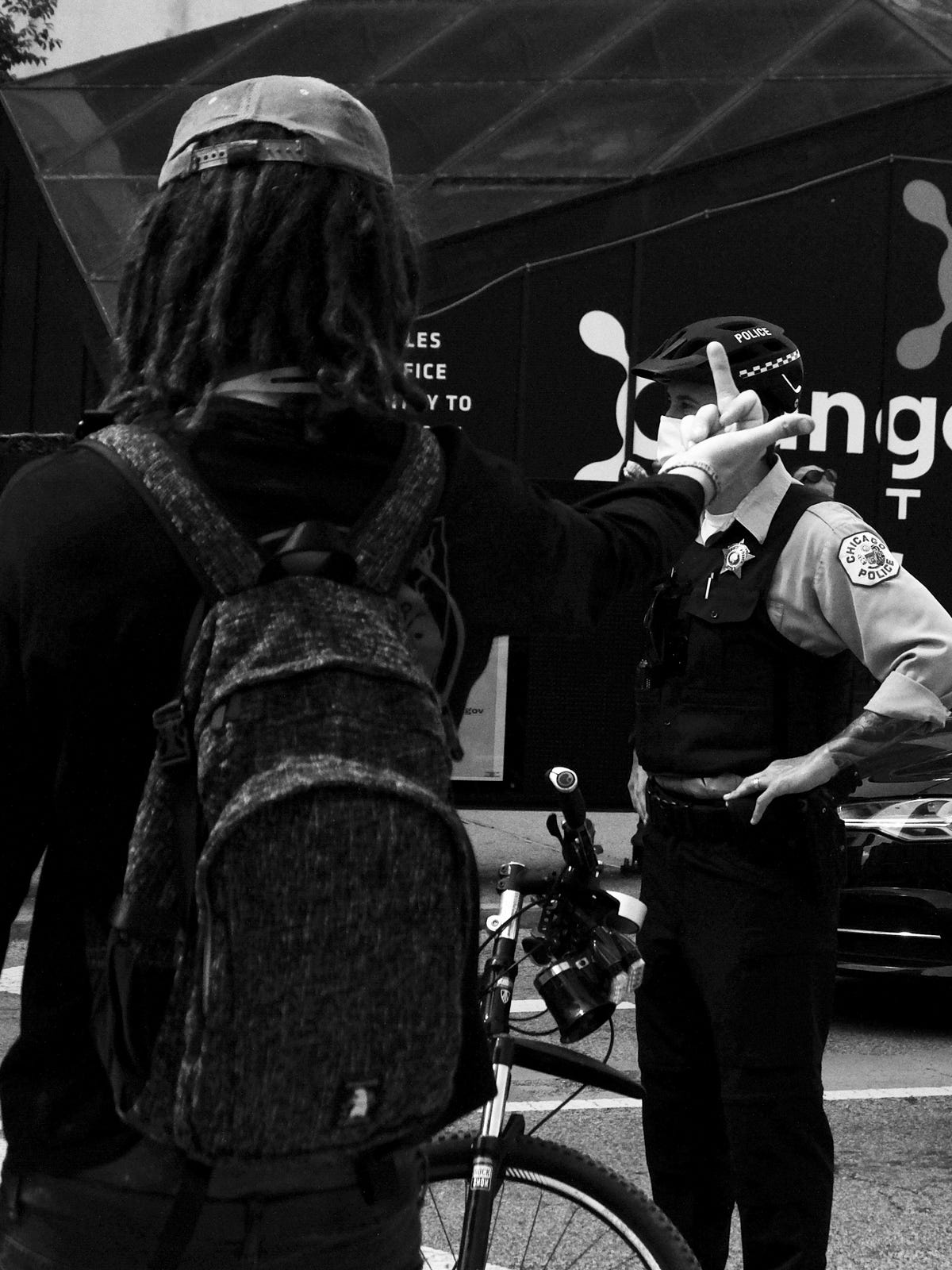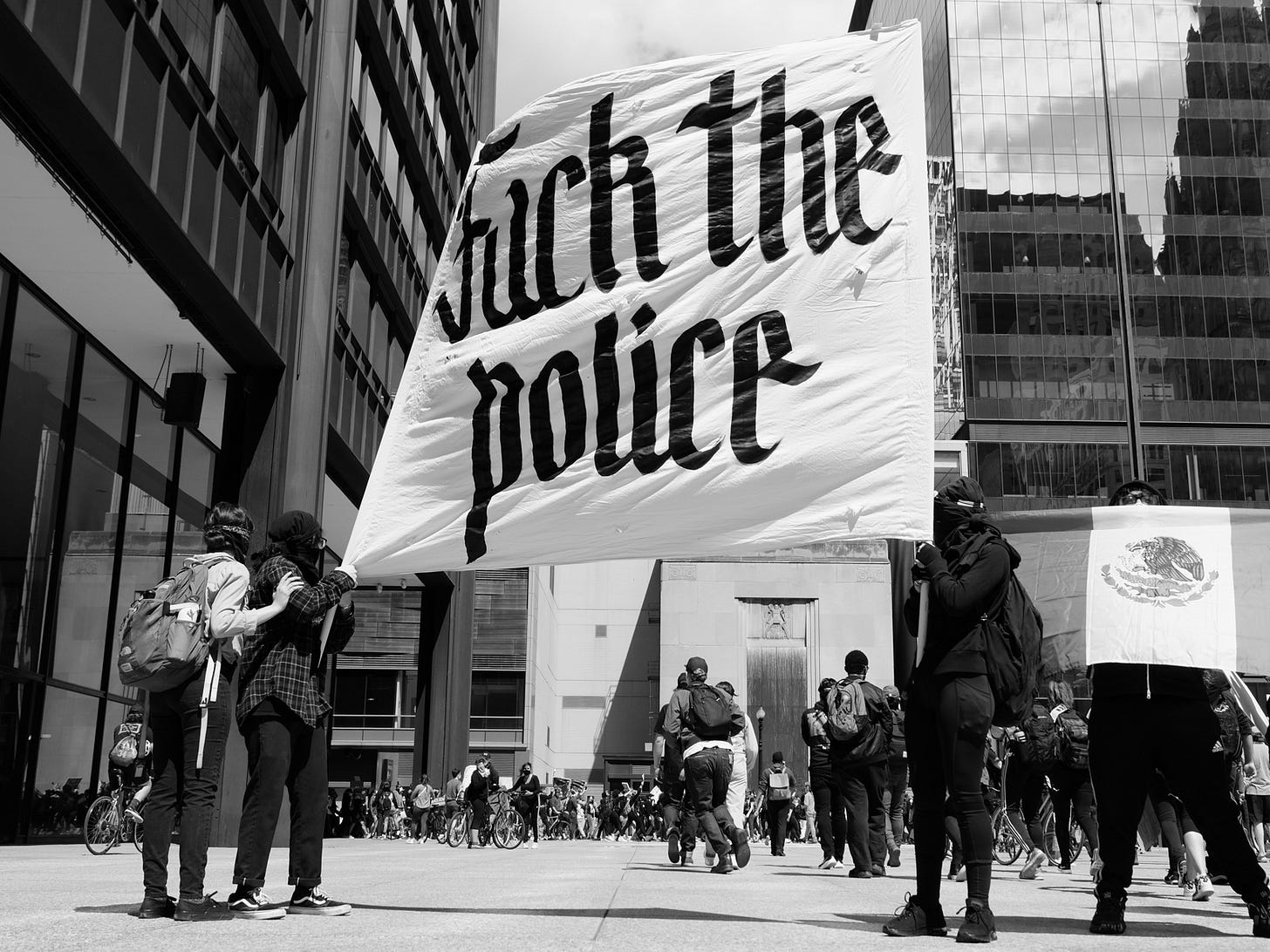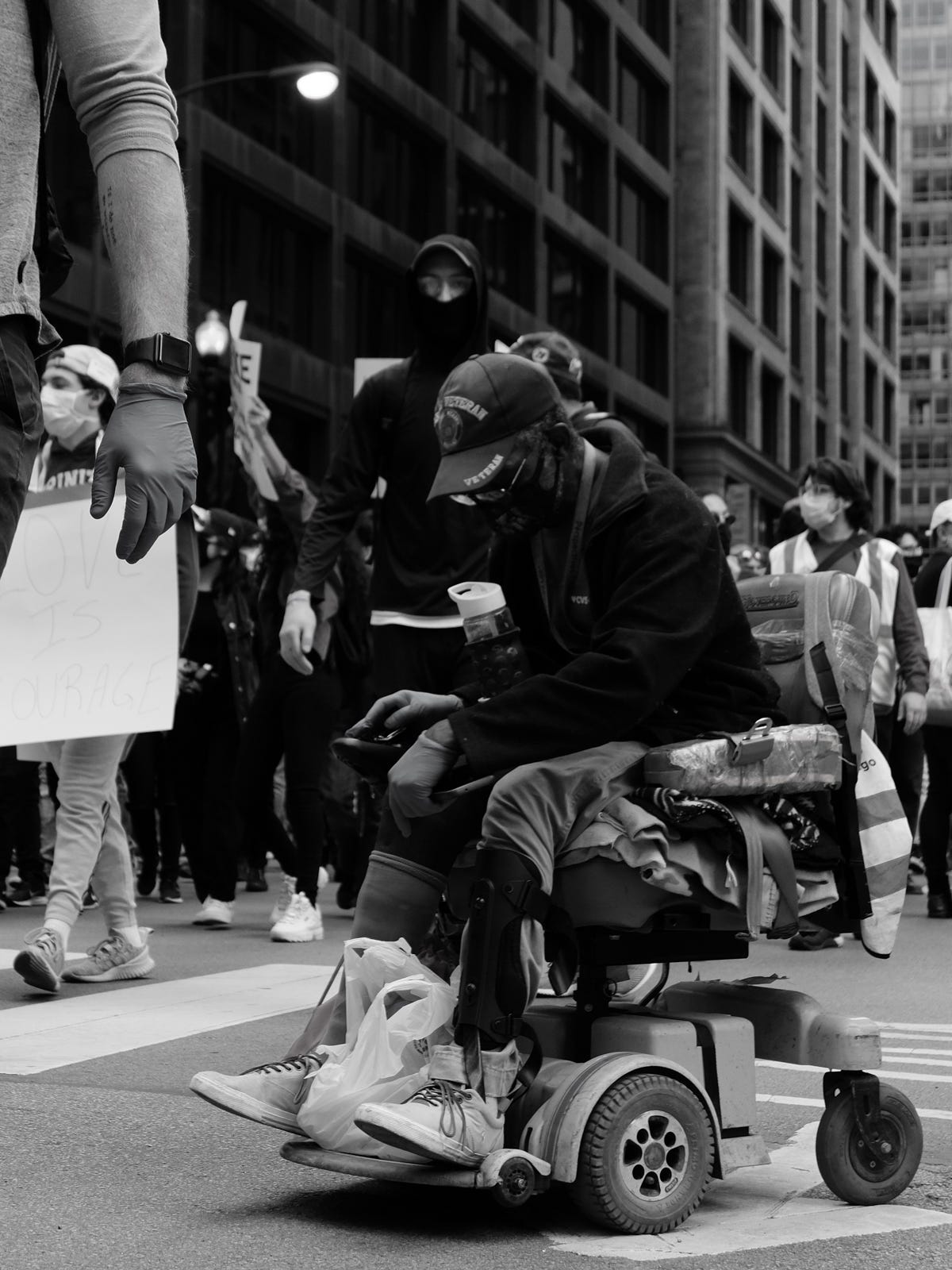 ---
Emerson, today. Emerson, right now.
In 2020, finally Emerson enters my life.
For those unfamiliar with Emerson, he's the villain's villain that turned his back on the world for a much more precious thing, the world. A contemporary St. Francis in tune with the things that truly matter; our own intuition.
In his essay, Self-Reliance, published in 1841, he declares man as timid and apologetic, no longer able to say "I think" or "I am" but rather "quotes some saint or sage". Well, there you go, I just declared my timidness. Ha.
He calls religions of the world, ejaculations of a few imaginative men. He meticulously documented the importance of autonomy and independence. He holds great thinkers, not on a pedestal but as equal human beings that accomplished something that we are all capable of. His advocacy for the intuition that lands at the tip of our nose is what he strongly believes in. The only way to make a difference is to believe in yourself and develop your own path with great confidence. Pursue your own free will.
---
Mixing Colours
I entered Brian & Roger Eno's call-to-artists, and submitted a video in response to their latest album, Mixing Colours. I shot the video at a park that I used to frequent as a kid. The album is very visceral, so I waited for a spark of creativity to hit me; that feeling when you know, okay, this is perfect. Well, I was at my mom's house and it started to storm, so I asked my brother to come drive with me to the park.
The song used is called Burnt Umber.
You can give me a little "heart" on the website here. Mixing Colours website.
---
The Chicago Design Book Club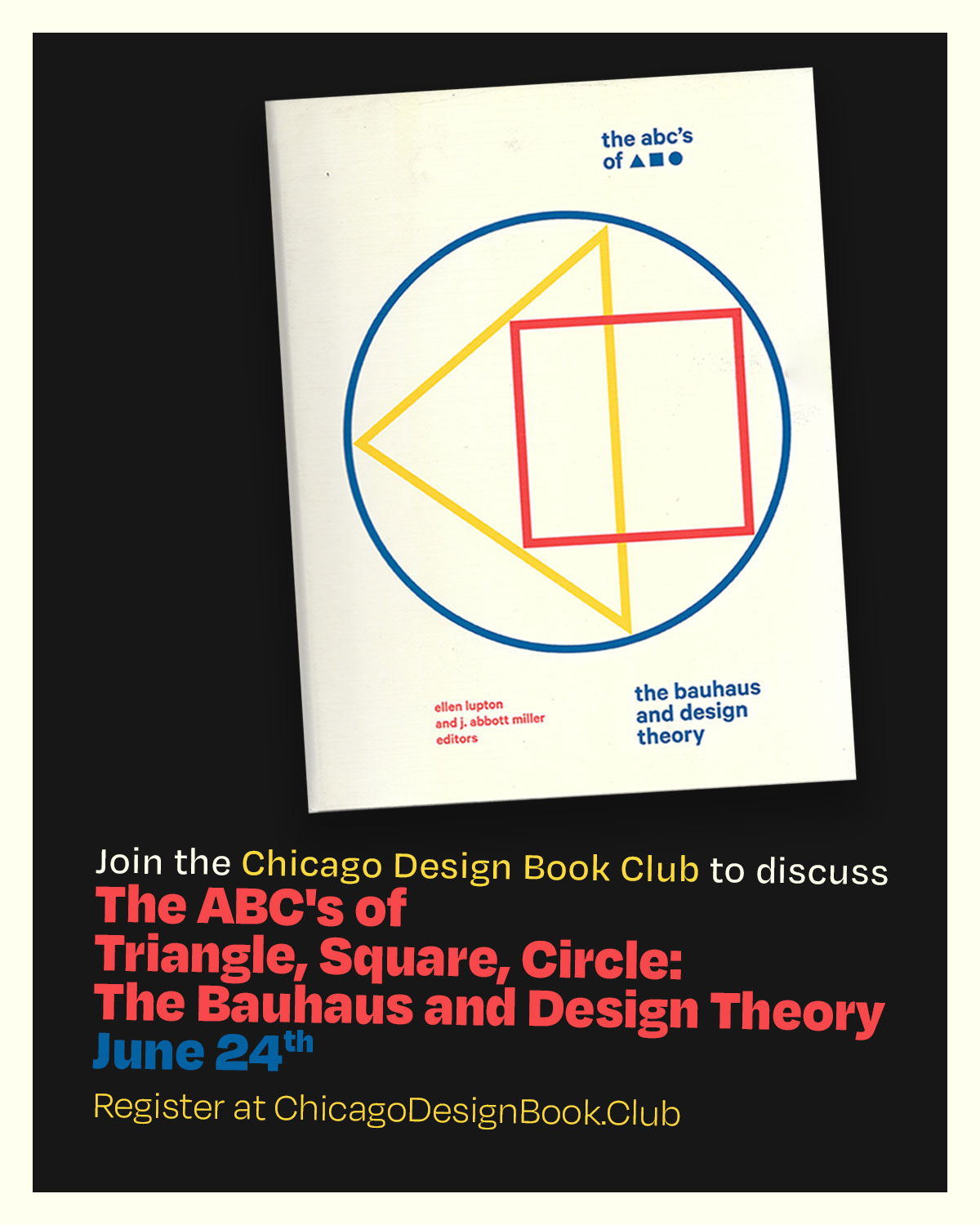 We'll be having our second meeting on June 24th. The topic that we'll be discussing is the Bauhaus and their theory on design. You can register here.
---
Power of Six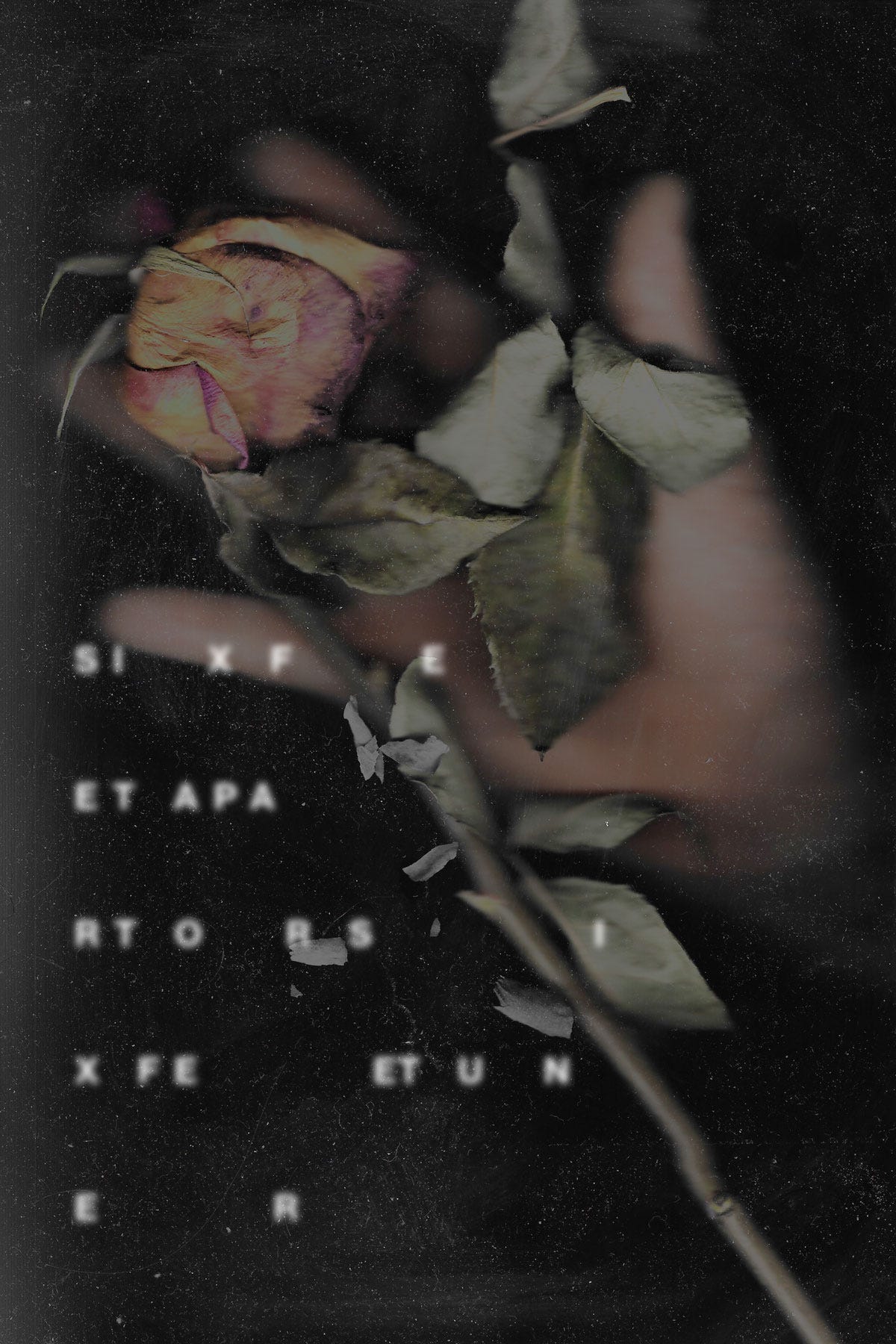 A poster I designed for Chicago designer Rick Valicenti's Power of Six series, was chosen and featured on his Instagram page. Here you go.
---
Film of the Month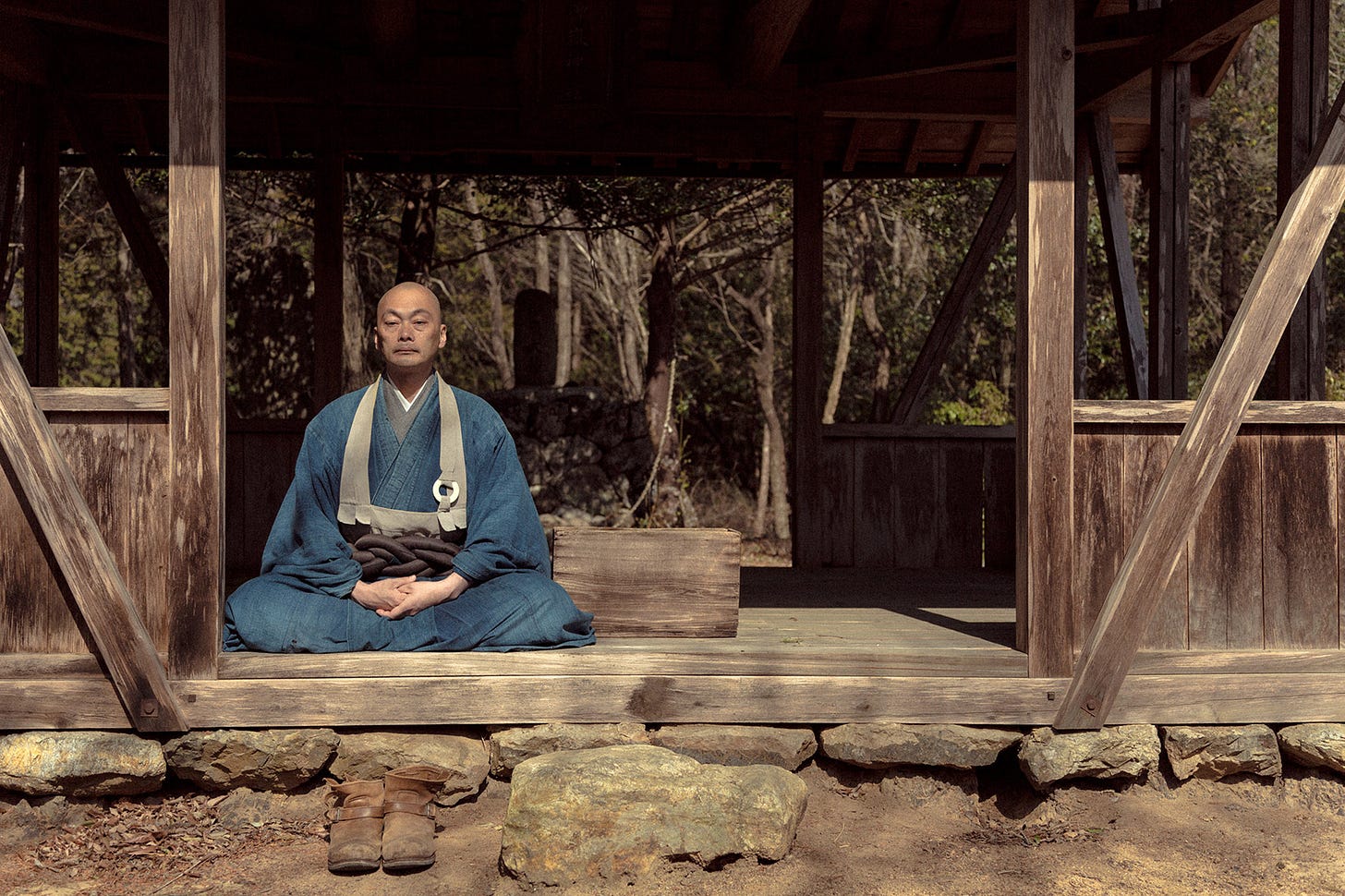 My Soul Drifts Light Upon A Sea of Trees (2018), directed by Heinrich Dahms.
After losing two friends and an uncle to suicide, Zen priest Itettsu Nemoto made it his life's mission to support those struggling with depression and suicidal behavior. My Soul Drifts Light upon a Sea of Trees follows three of the hundreds of people Nemoto has counseled as their lives are transformed by his holistic, community-based approach to suicide prevention.
---
Music of the Month
None
---
That's all I have for today.
Please reach out — I'd love to talk.
Stay safe.